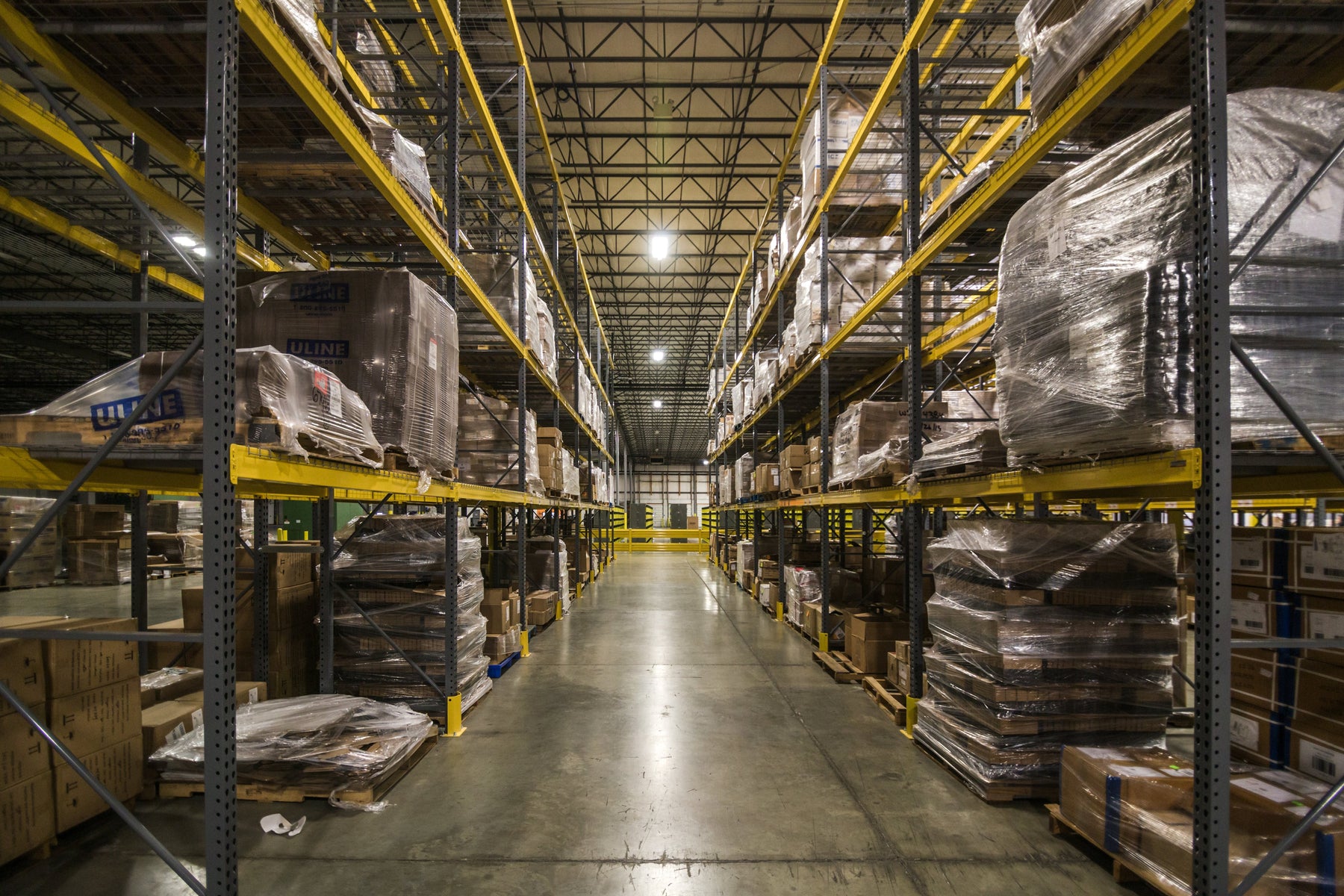 Warehouse picking trolleys: Our expert's 5 tips
Warehouse picking trolleys come in different sizes, shapes and have a variety of benefits and features.
Picking trolleys are an important piece of equipment for both warehouse and factory environments. They are used to move items from one place to another efficiently and will save you time and effort.
BlueTrolley provide various types of warehouse picking trolleys to tailor your personal needs. Some are picking tables on wheels and other have steps to reach up to higher levels.
Here you can find out our experts 5 tips to help you find the perfect warehouse picking trolley.
Getting the size right


When purchasing a warehouse picking trolley, the size should be upmost important. Firstly, you need to know how wide the aisles are in the warehouse. You can then make sure the warehouse picking trolley you purchase will fit perfectly through the warehouse. You also need to consider if the warehouse has narrow or sharp turnings and whether the picking trolley will fit around those turning. If you have very narrow aisles or turnings, we recommend purchasing our narrow aisle cash & carry trolley.



Once you are happy with the size of your warehouse, you need to consider the size of the warehouse picking trolley that you require. As we have a wide range of warehouse picking trolleys, you can select one which tailor for the items you are transporting. If you are moving large, heavy items, we would recommend purchasing our 'two tier metal trolley' (hyperlink). If you are moving smaller, soft or irregular shaped items, we would recommend our warehouse picking trolley with removable bag.





What access do you require?


When picking and packing, you want to ensure the operator has easy access from picking the products off the shelf to putting the products onto the picking trolley. You should consider the height in which products are stored in the warehouse. If the packer is required to reach up to a height, we would recommend our warehouse picking trolley. This trolley is perfect for reaching higher areas and would save you from using steps or ladders which would often take up space on your trolley.


Load rating of the trolley


When purchasing a warehouse picking trolley you need to ensure you select a trolley that can carry the correct weight of the items you need to pick and pack. If you purchase a trolley that can not carry up to the limit you require, you could be putting the yourself or the user at risk of injury and the chances are the trolley will break.
The type of ground surface you'll be using the trolley on


You should always consider the type of ground you will be pushing your warehouse picking trolley over. Some of our picking trolleys come with a choice of wheel types or if they don't, please give our sales team a call to discuss any changes you would like to make to the wheels. To help you choose which castor would best suit your warehouse, please view our blog What trolley castors do I need?


Use-ability percentage


Last but not least, you need to think about how frequently the warehouse picking trolley is going to be used. You should ensure the picking trolley you purchase is low maintenance and will provide excellent service to your business, even if you're transporting heavy items on a routine. Here at BlueTrolley.com we manufacture all our trolleys using only high-quality materials and steel. We use 18mm thick plywood for the base on a range of our trolleys and finish the wood with a varnish for protection. Our castors are high quality and are chosen carefully to suit each trolley we manufacture.
If you need a warehouse picking trolley, or would like advice on which trolley would suit your business, please contact us - we would be happy to help! If you can't find a trolley in our online range, we can also look at designing and manufacturing a bespoke trolley to your specifications!