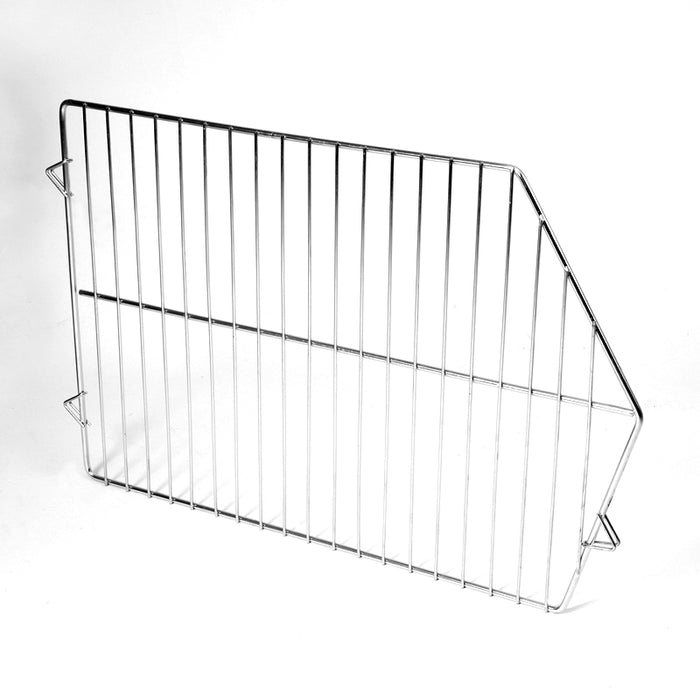 Stacking Wire Basket Dividers
These stacking wire basket dividers allow for different compartments to be created. You can create different sized compartments within your stacking wire baskets to suit your requirements. These are a great way of coordinating and organising items that you are storing or displaying. 
Please use the table below to identify which stacking wire basket you require and then select the part number from the options listed above.