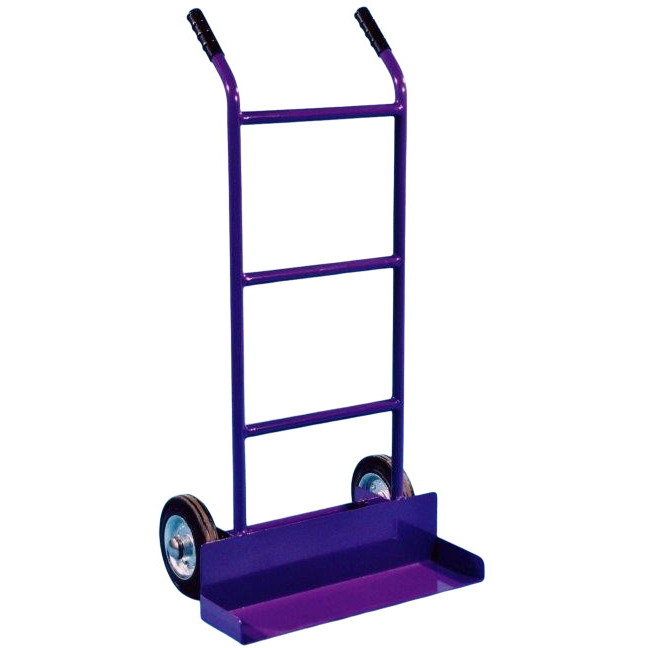 Here at BlueTrolley, we know how much effort is required to stack and transport chairs for events, schools, colleges and halls especially when short for time! Our chair trolley is designed and manufactured to help cut the time and effort required to transporting chairs. 
A chair moving trolley could be a great benefit to productivity in a variety of ways. For example, it could help to reduce the amount of time and effort required to move chairs from one area to another. This could be especially useful in large offices, where chairs need to be moved around frequently.
Additionally, the trolley could help to reduce the risk of injury for employees who are responsible for manually lifting and moving chairs, as it would reduce the physical strain associated with the task. Furthermore, the trolley could help to ensure that chairs are moved safely and securely, preventing any damage to the furniture. By having a chair moving trolley, it could help to make the process of moving chairs much more efficient and effective, ultimately leading to increased productivity.

Simply stack your chairs ensuring the back legs are resting on the base plate of the sack truck, tilt and push. Multiple chairs transported in one trip. The chair trolley has back support beams for extra safety. 
BlueTrolley products are manufactured to high standards to ensure you are satisfied, every time!
Product Features:
Overall dimensions (mm): 1260h x 590w x 380d
Base plate (mm): 590w x 150d
Fitted with two 200mm solid black rubber wheels 
Three back supports to prevent items from falling when on the move
Fitted with a black handles for added grip
Fully welded and reliable construction
A professional, powder-coated blue finish